I have more than twenty years of experience in teaching with several specializations in Cultural Studies. I can propose you distance learning from one hour to one year in French and Spanish.

The lessons can take several forms:
Presentation:

- the lesson is a written chapter with oral ressources-exercises and - correction
- lesson by Zoom
- association written & Zoom lesson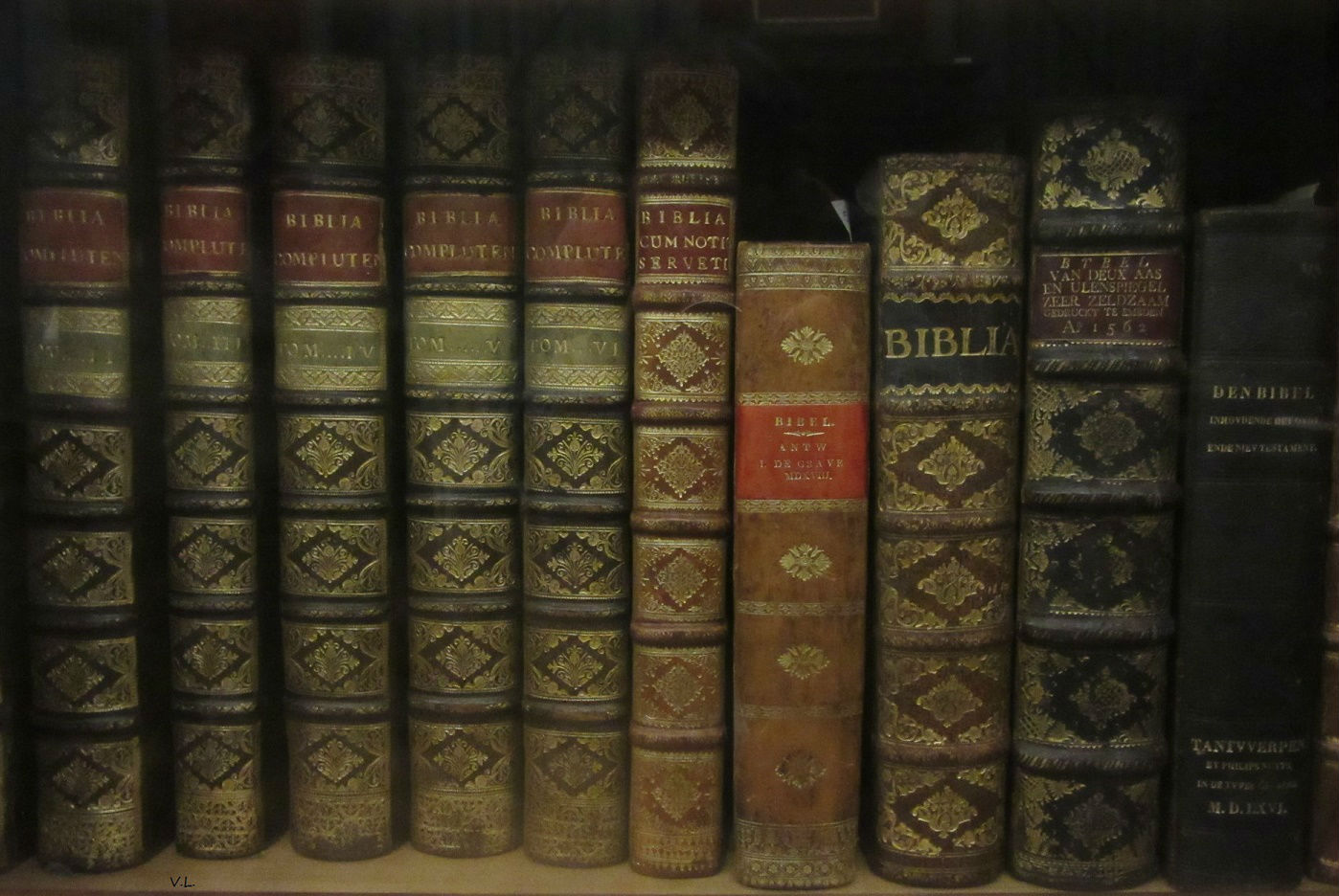 My areas of specialization: actuality and news, politics, philosophy, history, Golden Age, religion, Spanish/Sephardic Judaism, spirituality, literature, art, sciences, etc ...
CONTACT


You are doing your homework and you need an answer quickly?
Book your teacher ProfOnline for half an hour, and she will answer your questions.


Homeschooling?
Special offer with one complete lesson by week and two Zoom sessions by month for ten months.