ROSA CARMON ACADEMY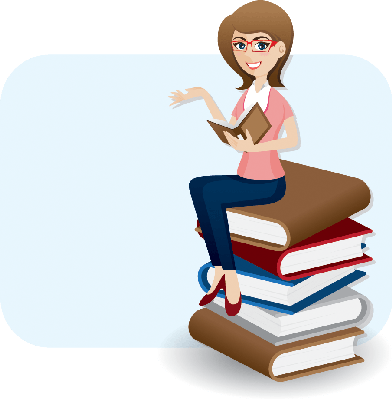 ENSEIGNEMENT FRANÇAIS LANGUE ÉTRANGÈRE ET ESPAGNOL
ENSEÑANZA ESPAÑOL LENGUA EXTRANJERA Y FRANCÉS

Écrivez-moi pour me présenter votre projet et je vous enverrai un devis personnalisé avec le tarif.
Si vous êtes d'accord, nous pourrons commencer les cours !

Escríbame su proyecto y yo le mandaré una propuesta de tarifa y una planificación del trabajo.
Si usted está de acuerdo, ¡las clases pueden empezar!

Scrivami per presentarmi il suo progetto e gli invierò un preventivo personalizzato con il prezzo.
Se è d'accordo, possiamo iniziare le lezioni!

Write to me with your project and I will send you a personalized estimation with the price.
If you agree, we can start classes!

Schrijf me en vertel me over uw project en ik zal u een gepersonaliseerde offerte sturen met de prijs.
Als u akkoord gaat, kunnen we met de cursus beginnen!